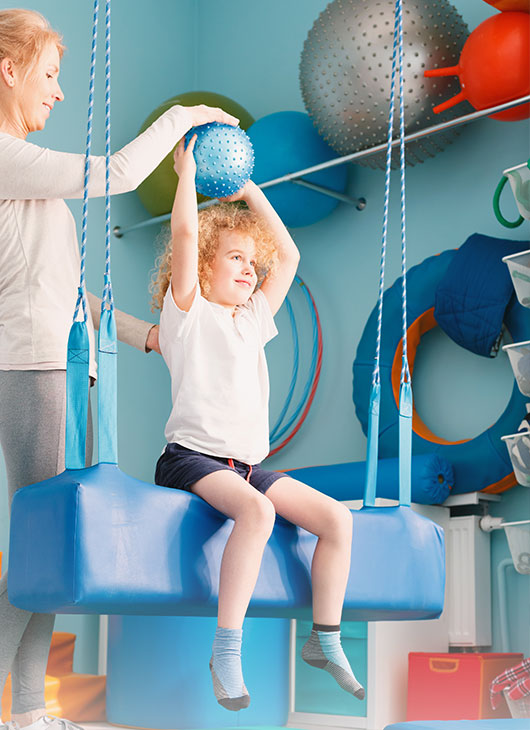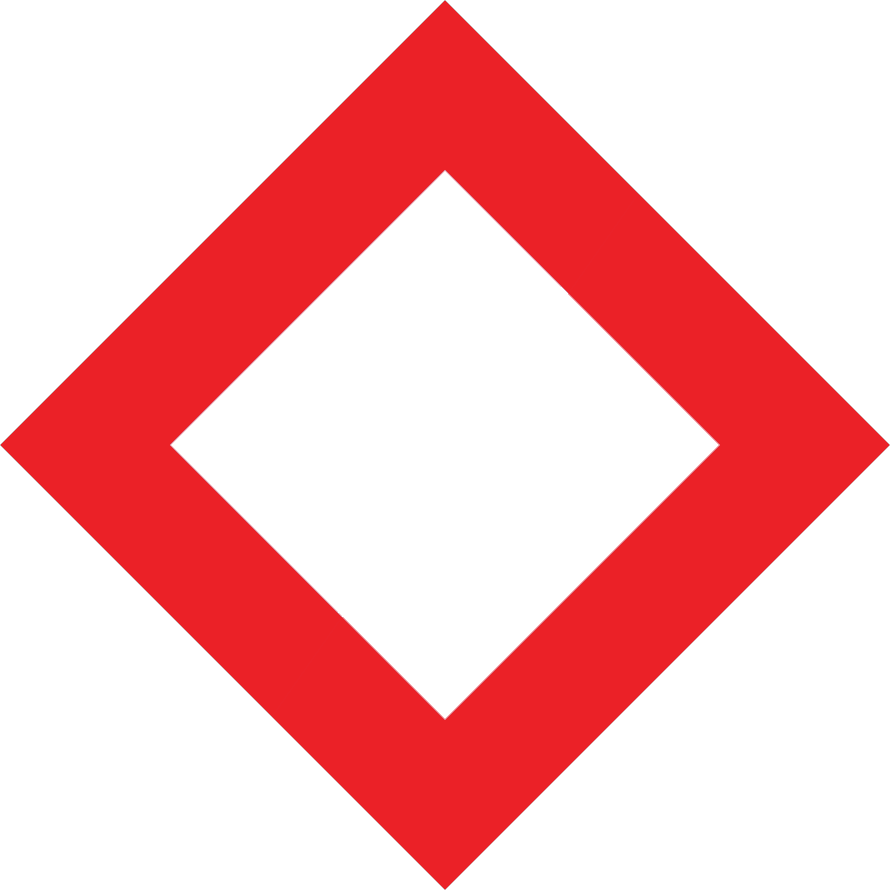 About National Therapy Center
National Therapy Center is a minority owned, family-friendly practice that opened in 1990. We specialize in working with children with a range of speech, language, motor and cognitive disorders and learning challenges. Our team of over 50 therapists are experienced professionals in the areas of speech/language therapy, occupational therapy and applied behavior analysis (ABA). 
The wide range of talent and skills on our staff allows us to pair each child with the therapist who is best for them who then customizes a treatment plan to meet their specific needs.