Join our Team
Pediatric OTR/L (Occupational Therapist)
National Therapy Center is a family oriented practice specializing in the evaluation and treatment of pediatric speech and language and motor disorders, learning differences, developmental delays, and behavioral challenges. National Therapy Center has been in business for over 25 years, and we have two locations in Maryland and one in the District of Columbia.
National Therapy Center is looking for a full time and/or part time occupational therapist for our Bethesda, MD and Germantown, MD location.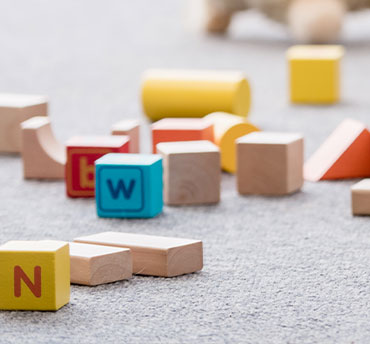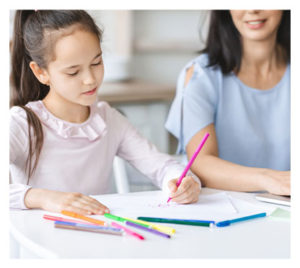 The occupational therapist will be responsible for:
conducting evaluations

writing plans of care

providing individual occupational therapy

collaborating with other service providers
Occupational therapists who have experience with children with ASD, and/or those with early intervention experience strongly encouraged to apply. National Therapy Center is always looking for occupational therapists who are bilingual, too. Applicant must have state licensure or be willing to obtain licensure.
Competitive salary and benefit package including:
401K retirement plan

health insurance (multiple plans from which to choose)

dental insurance

vision insurance

HSA account

transportation plan

life insurance

tuition reimbursement
Applicants should submit resume and cover letter.
Job Type: Full-time
Job Types: Full-time, Part-time
Pay: $0.00 per hour
If you are a Speech Language therapist, Occupational Therapist, Physical Therapist or RBT/BCBA (or aspiring RBT/BCBA/BCaBA) interested in joining National Therapy Center, please email us at contact@nationaltherapycenter.com or call (202) 470-4185. We would love to speak with you.
Learn More